Attract and enroll your target population.
Target, screen and engage respondents that meet research criteria. Increase the volume and quality of those in your study, while reducing the cost of acquiring them with incentives for research participants. While both work, monetary incentives are more powerful than non-monetary rewards like gifts or swag.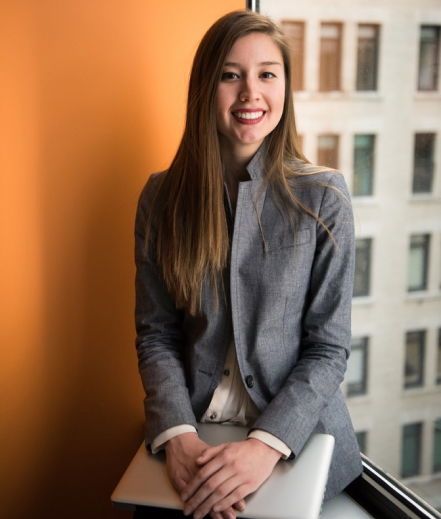 Generate interest from niche or remote populations.
Research success is determined by your ability to obtain a representative sample of the target population. Some subsets of the population are particularly difficult to recruit due to their geographic, social or economic status. Recruit elusive audiences with targeted incentives for participation in research studies.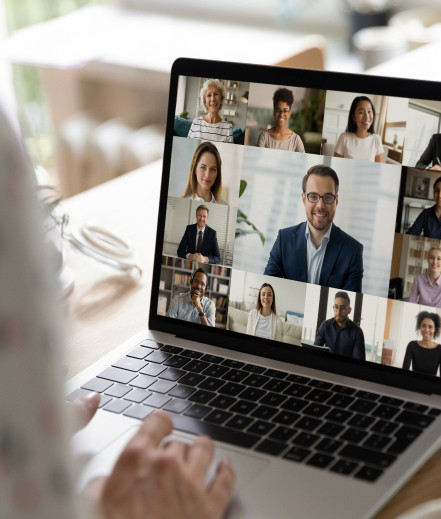 Convert denials into research participants.
Mitigate the risk of refusal with incentives for survey participation. Absent any financial incentives for research participants, a percentage of people will decline requests to participate. Offering incentives as low as $2 to anyone who declines can convince them to change their mind and take part in the survey.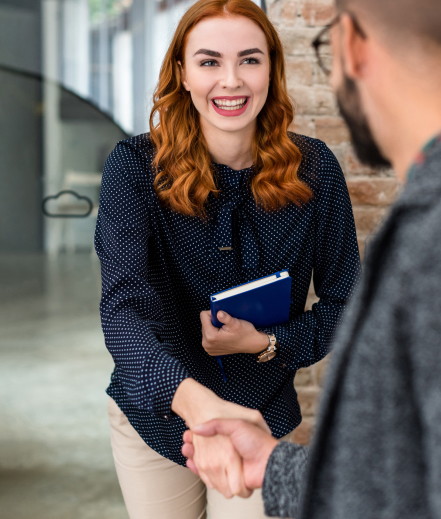 Increase survey response rates, engagement and response quality.
Elicit meaningful answers and input by offering financial incentives for research participants. Incentives have proven effective at increasing survey response rates for every type of research, including web surveys, panels, focus groups and cross-sectional studies.