Save time, cut costs, and boost sales with Tremendous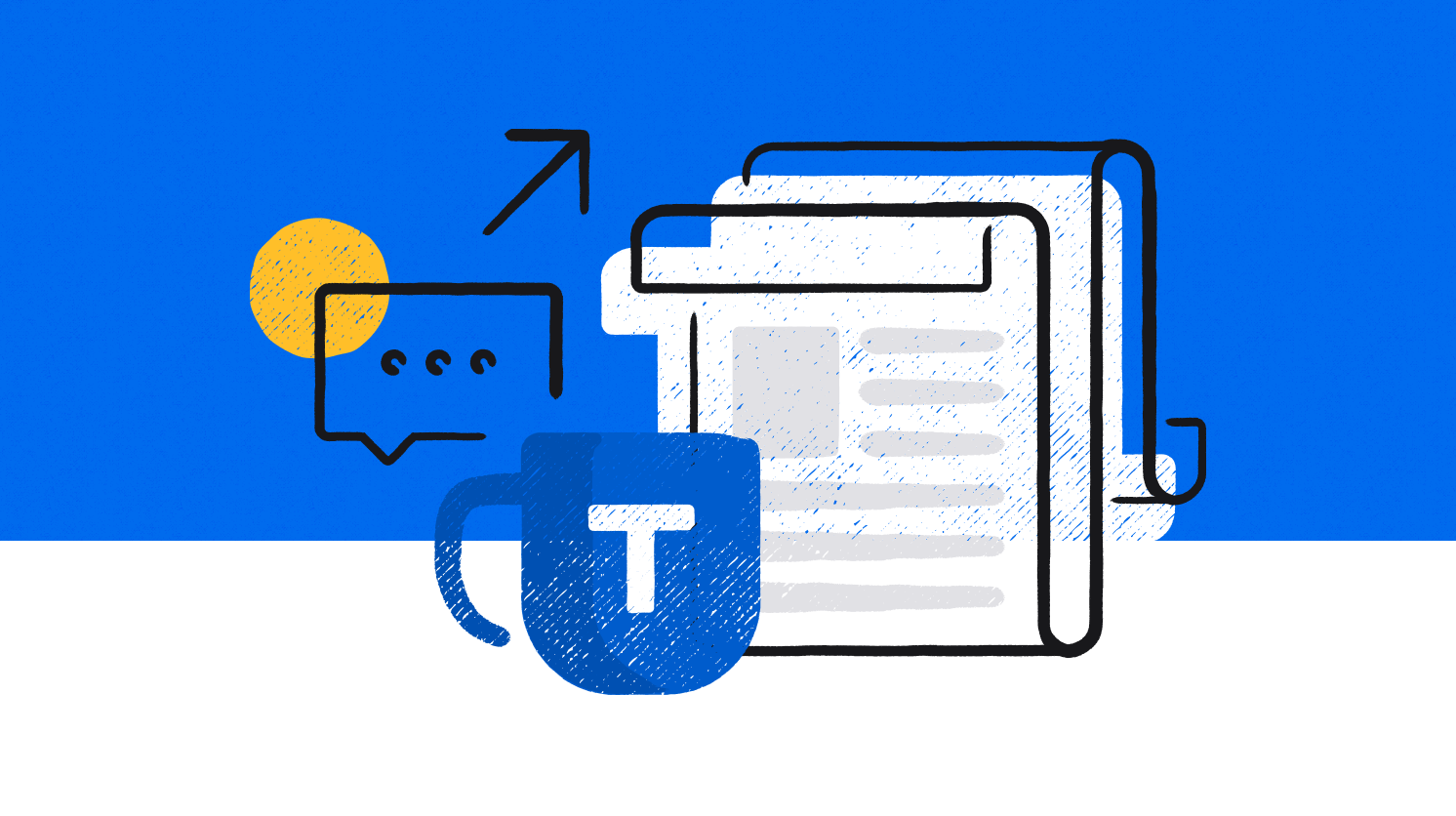 Whether your priority right now is to save time on busywork, tighten your budget, or increase sales, Tremendous can help.
YMCA of San Francisco saved 24 hours in busywork per month by switching over to Tremendous after sending charitable disbursements manually.

FUSION Performance Group increased sales 2x after partnering with Tremendous to send incentives to event attendees.

Evolus saved $1 million by setting up a rebate campaign with Tremendous themselves, rather than relying on an outside agency to run it for them.
This month, we're featuring each of these success stories.
Latest product updates
Same simple platform. Fresh new look: We've updated our brand, starting with our website. Changes include:
A totally new homepage that's crisp and straight-forward

The Pricing page makes even clearer what we mean by free

The Catalog page is a lot easier to browse, especially for our abundant international options
What hasn't changed is our steadfast commitment to simplifying rewards, payouts, and incentives. When you log in, you'll find the same reliable and ever-improving platform.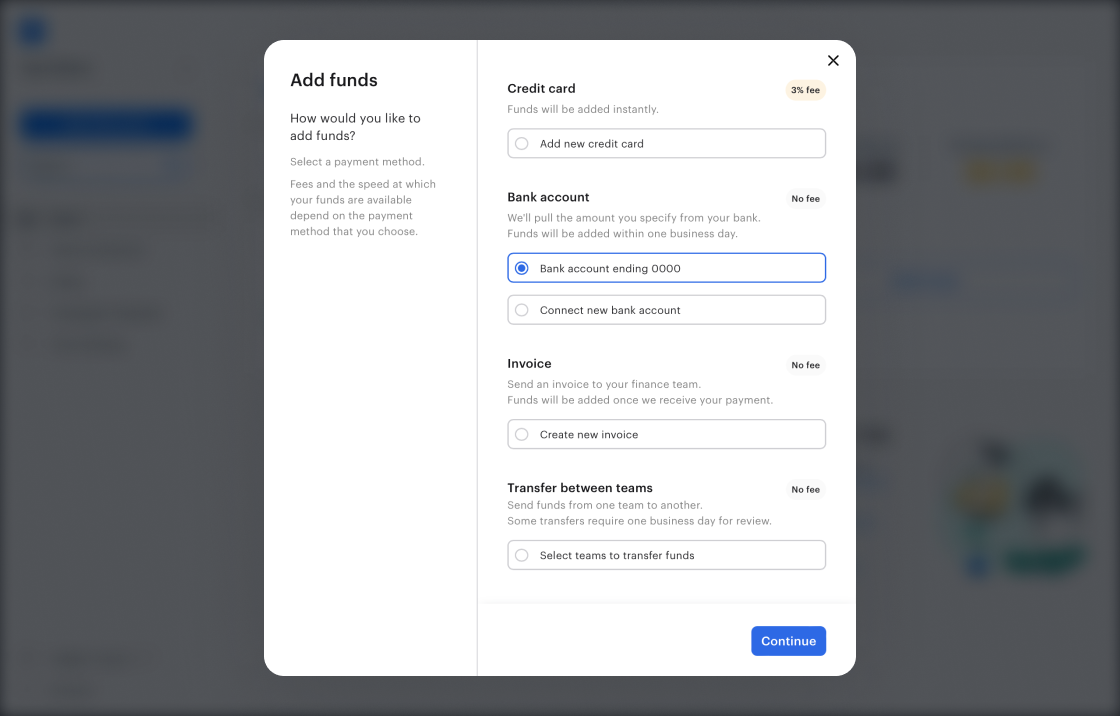 Transferring funds between teams just got easier: Now, you can transfer balances from one team to another within the "Add funds" tab. Transfers between teams within the same org are instantaneous.
Content we think you'll like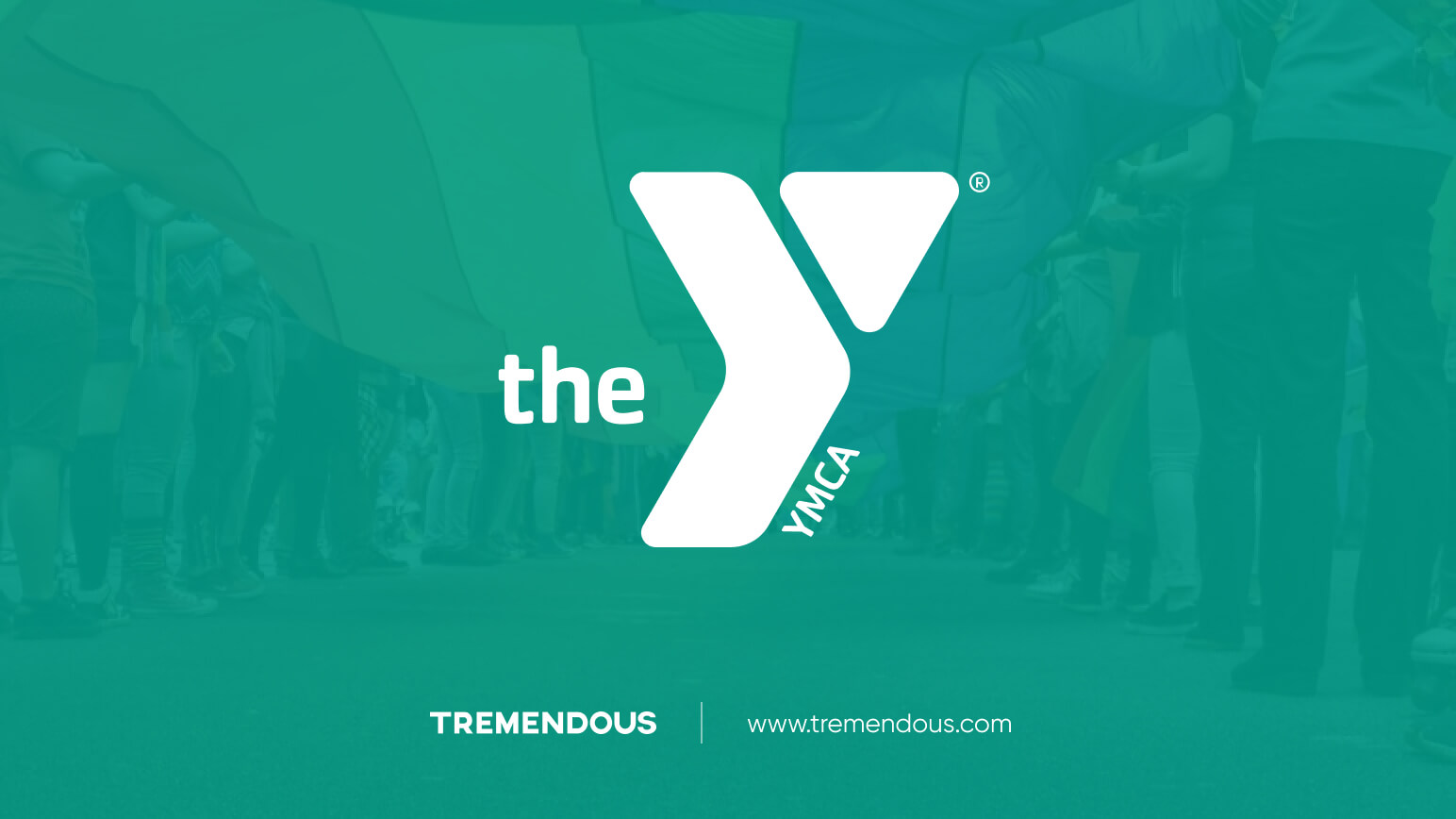 Tremendous can save you 24 hours in busywork per month. 
That's what YMCA of San Francisco learned when they switched from manual processes to sending charitable disbursements in bulk on our platform.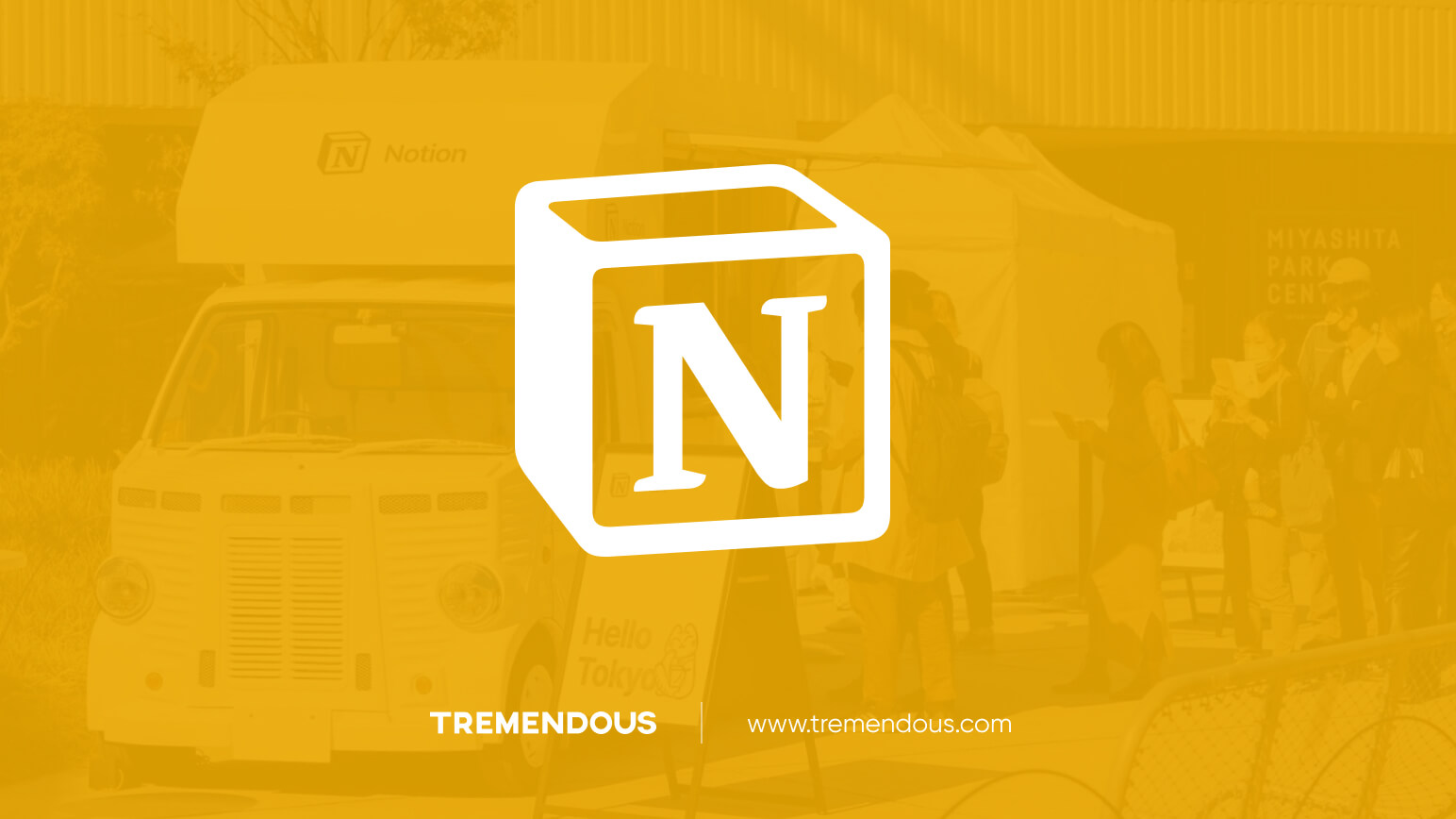 Incentives increase event attendance.
FUSION Performance Group, a full-service events organization, used Tremendous to grow sales 2X. They'll tell you how.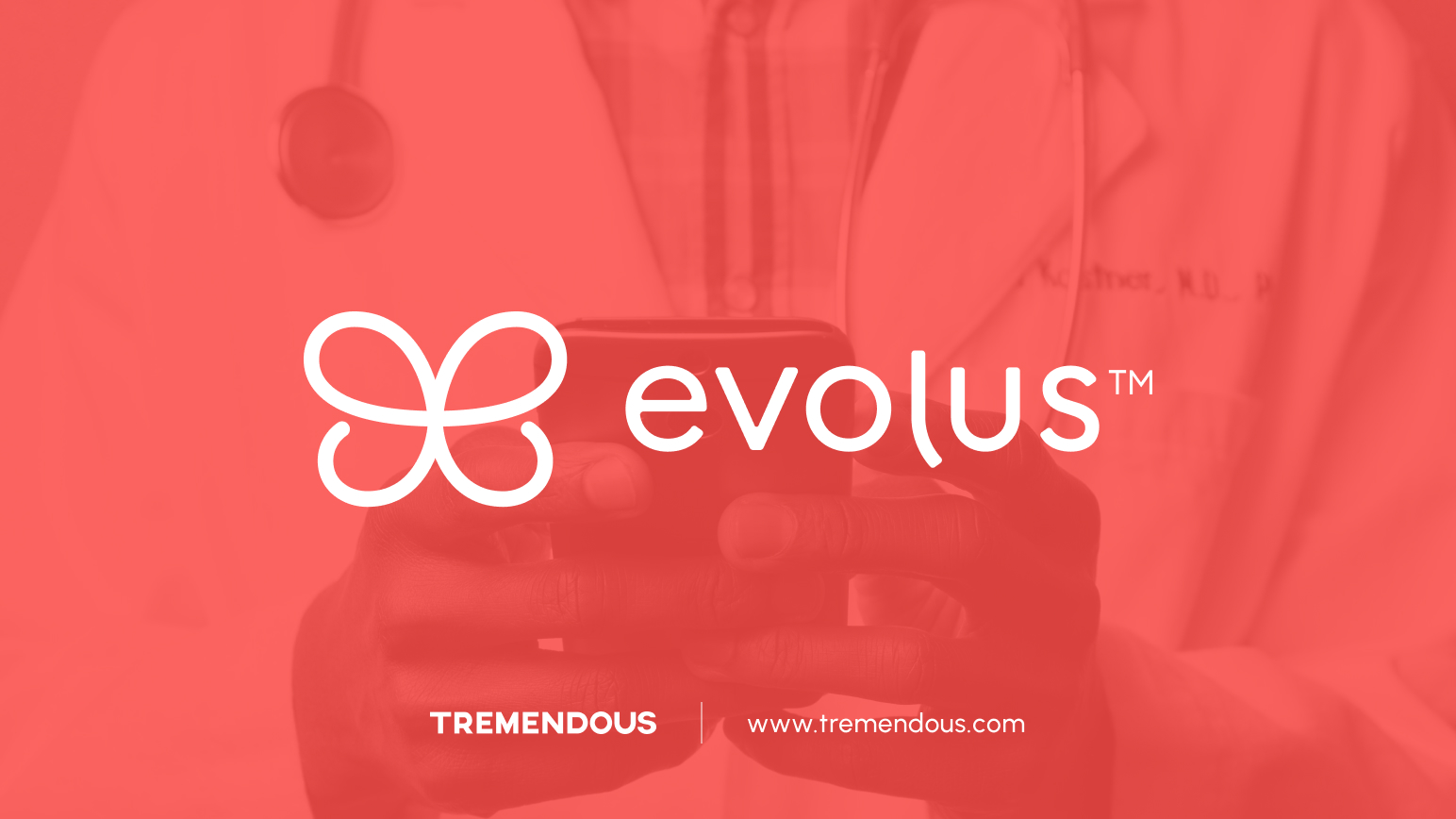 Evolus saved $1 million by using Tremendous for a rebate program.
They launched a rebate program in-house with help from Tremendous, instead of using a pricey marketing agency to run the campaign
For more insights, check out our blog.

Or, if you want to get started with Tremendous today, come talk to us.