Research roundup: Covid, health care, electric vehicles are 'stupid'
By Russ Rizzo|4 min read|Updated Nov 17, 2022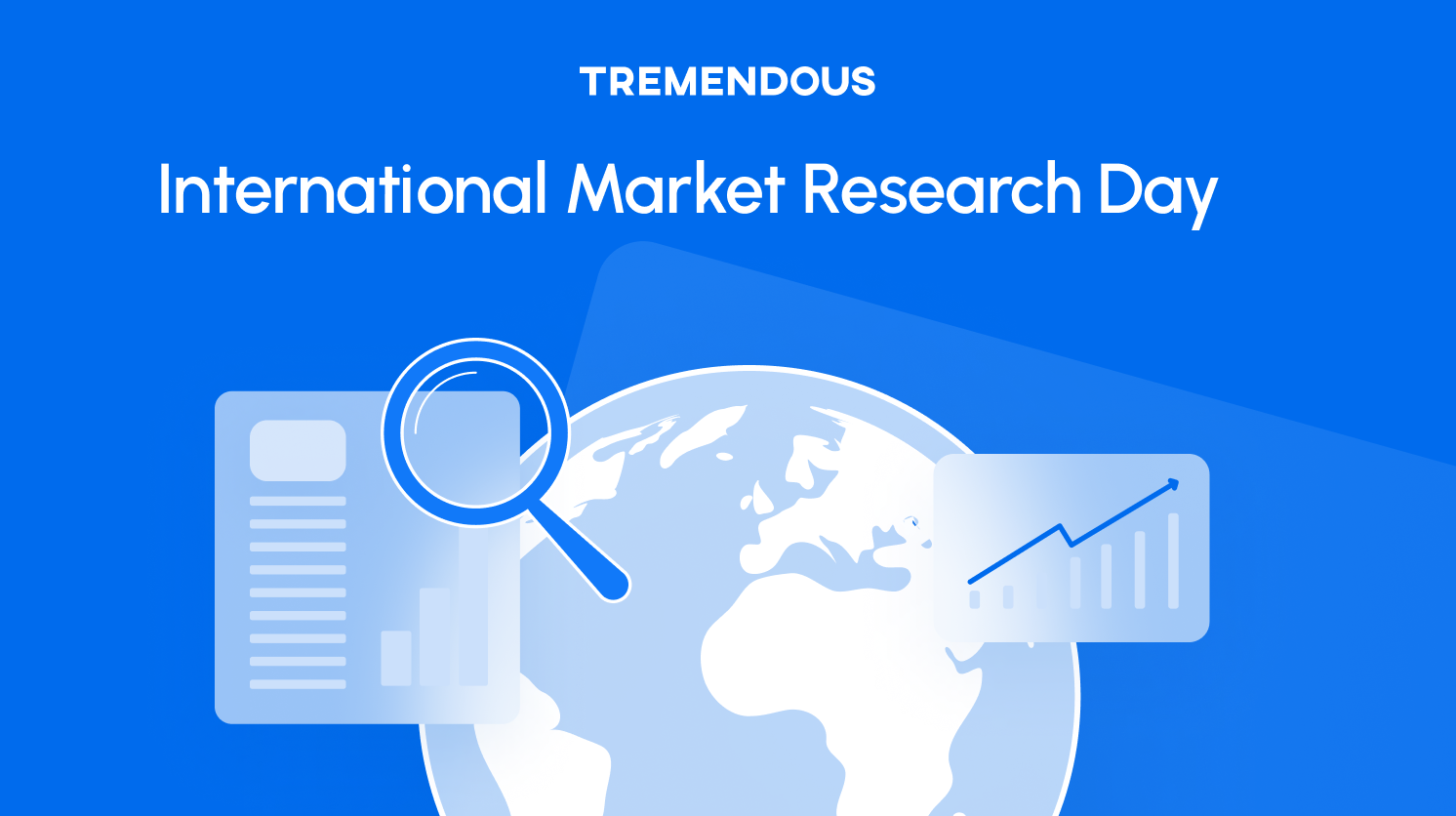 As humanity lurches into a post-Covid world order, pre-existing existential challenges (climate change and access to health care) are returning to our collective attention. As is so often the case, solutions to these challenges are viewed through the lens of technology.
To celebrate International Market Research Day (IMRD) 2022, Tremendous compiled a round up of recently published research, white papers, and insights from our market research clients.
Their research details how the pandemic revealed American's sentiment toward vaccines, why families feel better prepared for future difficulties, and how Covid changed the face of market research altogether.
Research also delves into issues that limit expanding healthcare access to rural communities, how consumers (and brands) are focussing on wellness, and why some people think the adoption of electric vehicles is a "stupid idea."
IMRD is a global celebration highlighting the important contributions that data, research, and insights professionals make in just about every arena of life.
From businesses to nonprofits to government agencies, organizations of all types and sizes rely on research to advance their missions and deliver products and services people want. Tremendous is happy to contribute to the growing field of market research by providing the incentives that play a crucial role in recruiting and retaining quality participants.
To all researchers everywhere, we raise a glass to you! 🥂
Table of contents
Research returns in-person — but virtual is here to stay
L&E Research, a North Carolina-based recruiting and research firm with facilities across the U.S., published the results the results of its Post-Covid-19 Research Report. Researchers found that people are increasingly more comfortable going to research facilities for in-person research. That's good news for L&E, as the company recently reopened its Manhattan facility. L&E also launched a Virtual Facility online solution, which allows researchers to host, record, and live stream interviews virtually.
Ivy Insights, a leading source of subject matter experts for its 2.5 million members and division of Ivy Exec, published a white paper arguing that online focus groups will continue to outpace in-person research. The paper explores top driving factors and their implications for market researchers today. Authors conclude: "Market research firms who are not using the technological resources to create high-quality online focus groups will find it increasingly difficult to compete with those who do."i
Vaccine hesitancy persists
Fluent Research, a New York-based data- and insights-driven strategic consulting firm, published research on vaccine hesitancy in Frontiers in Public Health. The article details results of focus groups carried out to discover the nature of Covid-19 vaccine hesitancy and its implications for researchers.

Researchers recommended:
creating an online center for scientific information to provide unbiased and trustworthy information to the public;

leaning more on primary healthcare providers to convey public health messages; and

establishing guidelines for journalists to shield against narratives that focus only on rare negative outcomes.
Family resilience post-pandemic
Fluent Research also published research on family wellbeing during the pandemic (requires free download). A national survey of 2,000 parents and nearly 900 teens found that parents feel their experience with the Covid-19 pandemic has better prepared them for future crises and made their families more resilient in the face of adversity.
How to talk to children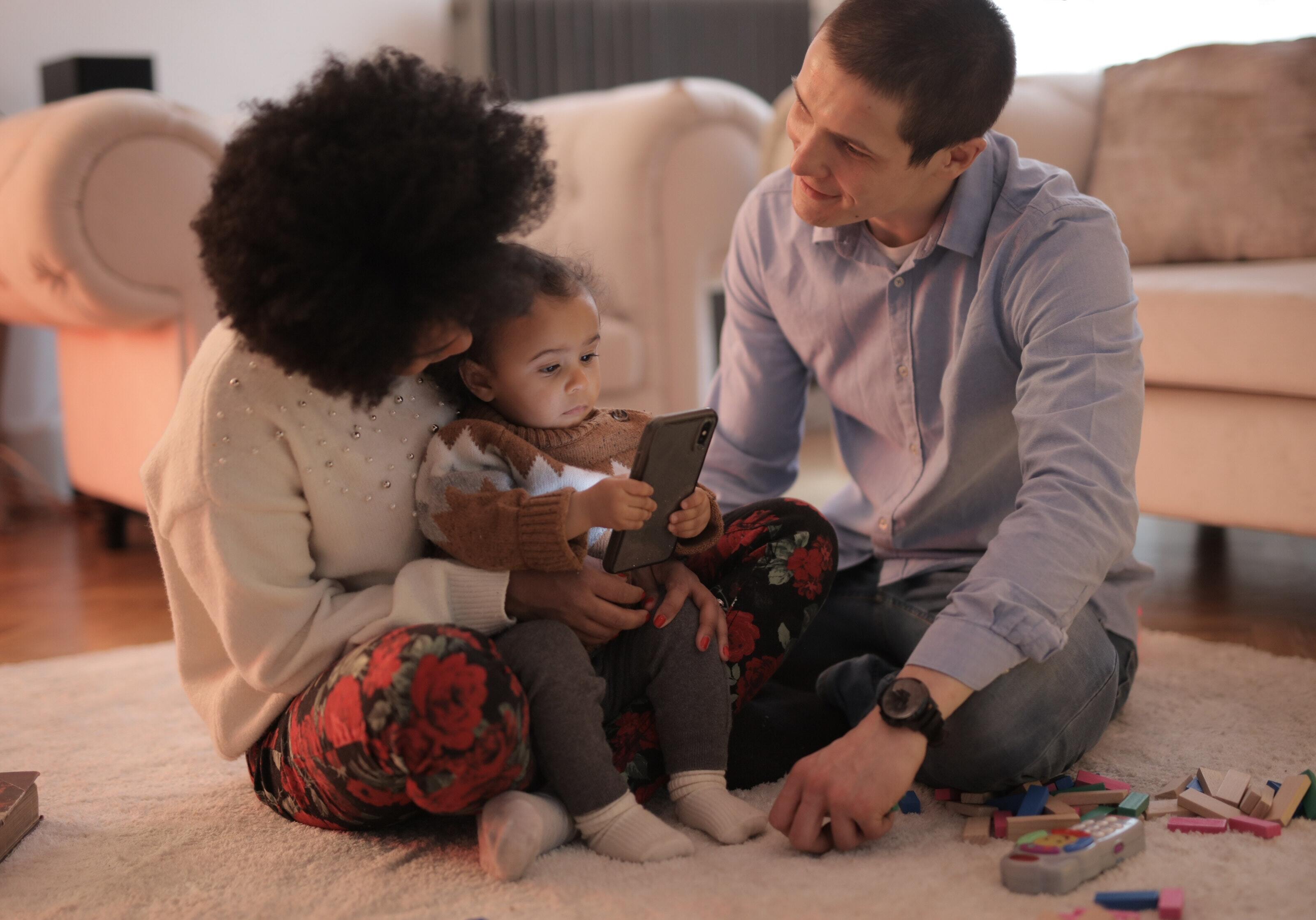 Fluent Research also published a video from its director of youth development sharing tips on how to talk with children when doing research. Tips include:
giving children their space;

allowing them to speak freely at their discretion;

having more than one adult in the room; and,

when in doubt, asking: "What do you think about that?"
Improving rural access to cancer services
KJT Group, a design thinking market research and consulting firm based in upstate New York, published research on strategies to improve access to cancer services in rural communities in Frontiers in Health Services.  Participants reported preferences for cross-region team-based cancer care delivery and emphasized the importance of connecting local providers with cancer care networks and multidisciplinary teams at large urban cancer centers. Researchers detail barriers to making this happen, including:
inconsistent infrastructure;

a shortage of healthcare providers;

a lack of integration among oncology, primary care, and supportive services; and

misalignment between clinical guideline recommendations and current reimbursement policies.
Innovations in health and wellness
Escalant, an international advisory firm with locations in 10 countries that helps brands navigate disruption and business transformation, published insights about how health and wellness brands are driving innovation (requires free download). Researchers noted a "V-shaped recovery" for wellness as an emerging category, with major brands expanding their portfolios and upstarts entering the market with a focus on niche market segments. The paper outlines "opportunities for long-term, sustainable strategies in a wellness-minded world."
Electric vehicles stymied by political winds
Escalant also published research that sheds light on the adoption of electric vehicles (EVs). Researchers found that an increasingly polarized political climate in the U.S. threatens widespread EV adoption (requires free download). "For the first time since we launched EVForward in 2019, opinion and sentiment regarding EVs fell," researchers wrote, noting that more and more conservatives see EVs as a "passing fad" or "stupid idea," while fewer of them perceive EVs as "the future" or "an interesting idea."
Escalant also looked at the adoption of connected vehicles among transportation companies, finding that smaller transportation companies lag behind their larger rivals in adopting so-called connected vehicle data services (CVDS). "Our research shows an astounding 80% of large fleets have adopted CVDS of some kind, while just a fraction of the other segments have done so. But that doesn't mean there isn't interest—more than half of small and micro fleets are actively shopping for such services, offering a ripe opportunity for CVDS providers."
Do you have published research or insights you'd like to share with our community? Please email us at [email protected] with the subject line "Research roundup." Please include a short summary and a link to the research.
Published November 17, 2022
Updated October 24, 2023