Maui United Way distributes millions in wildfire relief via Tremendous
By Jesse Friedman|3 min read|Updated Oct 19, 2023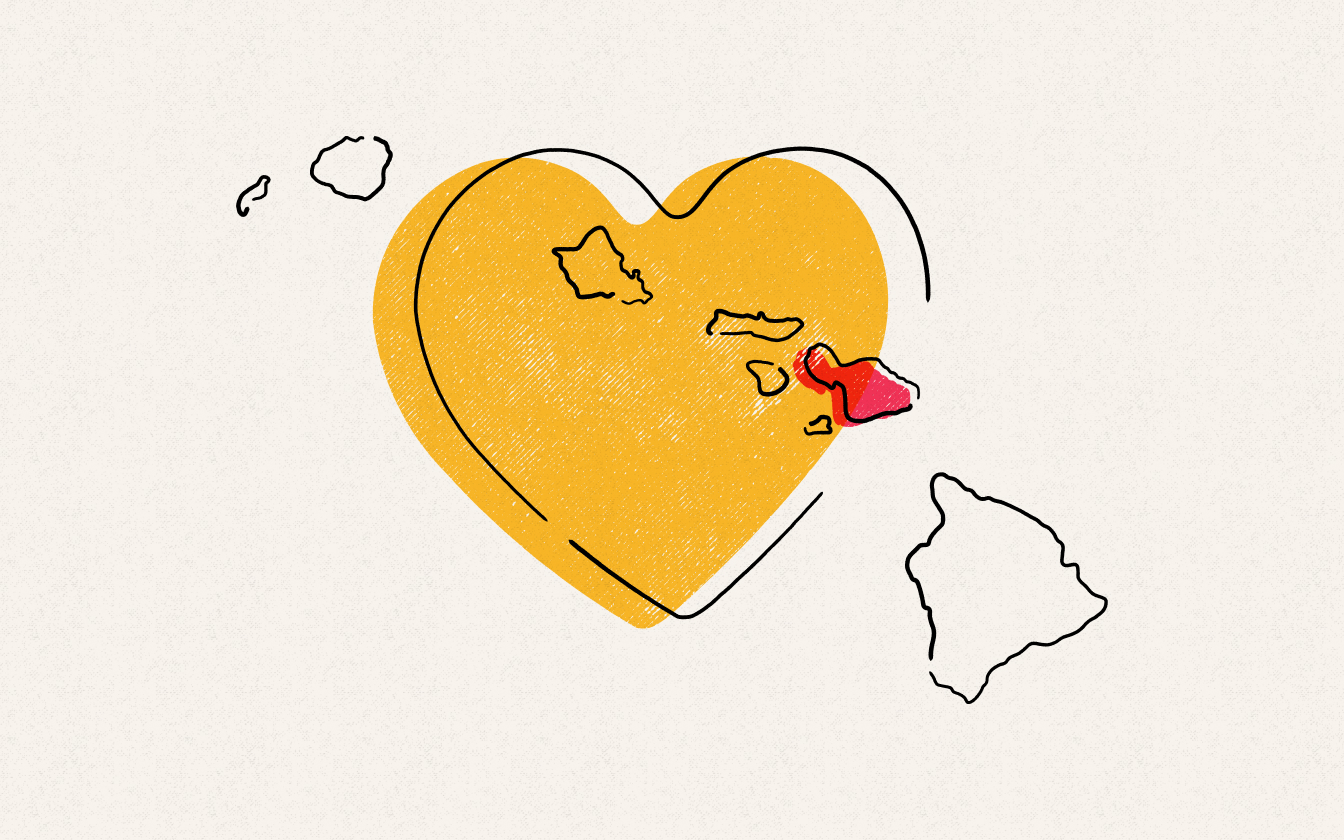 Recovering from a disaster is excruciating work. Anything that makes the process easier financially also helps emotionally. That's why we're honored that Maui United Way relied on Tremendous to distribute over $7 million in relief to over 7,000 people directly affected by the wildfires in West Maui in August.
Quick action
In what Nicholas Winfrey, President of Maui United Way, described as "the largest undertaking we have ever tackled in our 75-year history on Maui," the organization quickly launched a process to both raise and distribute funds in collaboration with United Way Worldwide.
Within days, they launched a fund that raised millions from over 60,000 individual and corporate donors, local and global. In parallel, they quickly set up a process for individual fire survivors to apply for relief. To ensure funds reached those truly in need, they implemented several fraud checks, including using NASA data to make sure that applicants' homes were in the impacted area.
Fast, easy distribution
Maui United Way's choice of how to get the relief into people's hands was equally tech-forward. Another United Way program already uses Tremendous to distribute support to grocery workers, so they knew that our platform would be up to the task. We also met their requirements for both digital and physical distribution methods, because not everyone has or wants to use a phone or computer. "It's been a great experience working closely with both local and national United Way teams," said Jacob Simpson, Customer Success Manager at Tremendous. "We have been committed to support them with whatever it takes, and they've delivered so much good to people in need."
Thanks to bulk uploading and an easy-to-use dashboard, Maui United Way was able to send batches of hundreds of $1,000 payouts at a time with no additional fees. Disaster survivors had the choice to redeem their payout in one of a variety of digital options — prepaid Visa, ACH, PayPal, or Venmo — or physical Visa cards. Redemption through Tremendous is secure and easy, with any personal info stored behind bank-level encryption.
Not just help, but empowerment
Most of the 7,000+ support recipients opted for digital methods, while several hundred chose to pick up a physical card in person. This flexibility gives survivors the freedom to choose how to spend the funds — likely at local businesses like grocery and hardware stores.
As Nick Baum, our co-founder and CEO, said, "Because Maui United Way chose Tremendous, thousands of impacted people in West Maui can easily buy what they need most." 
Maui United Way continues to accept donations to support wildfire recovery, with attention now turning to direct grants to grassroots organizations.
Published October 19, 2023
Updated October 19, 2023