Employee rewards done right
By Kate Monica|4 min read|Updated Sep 28, 2023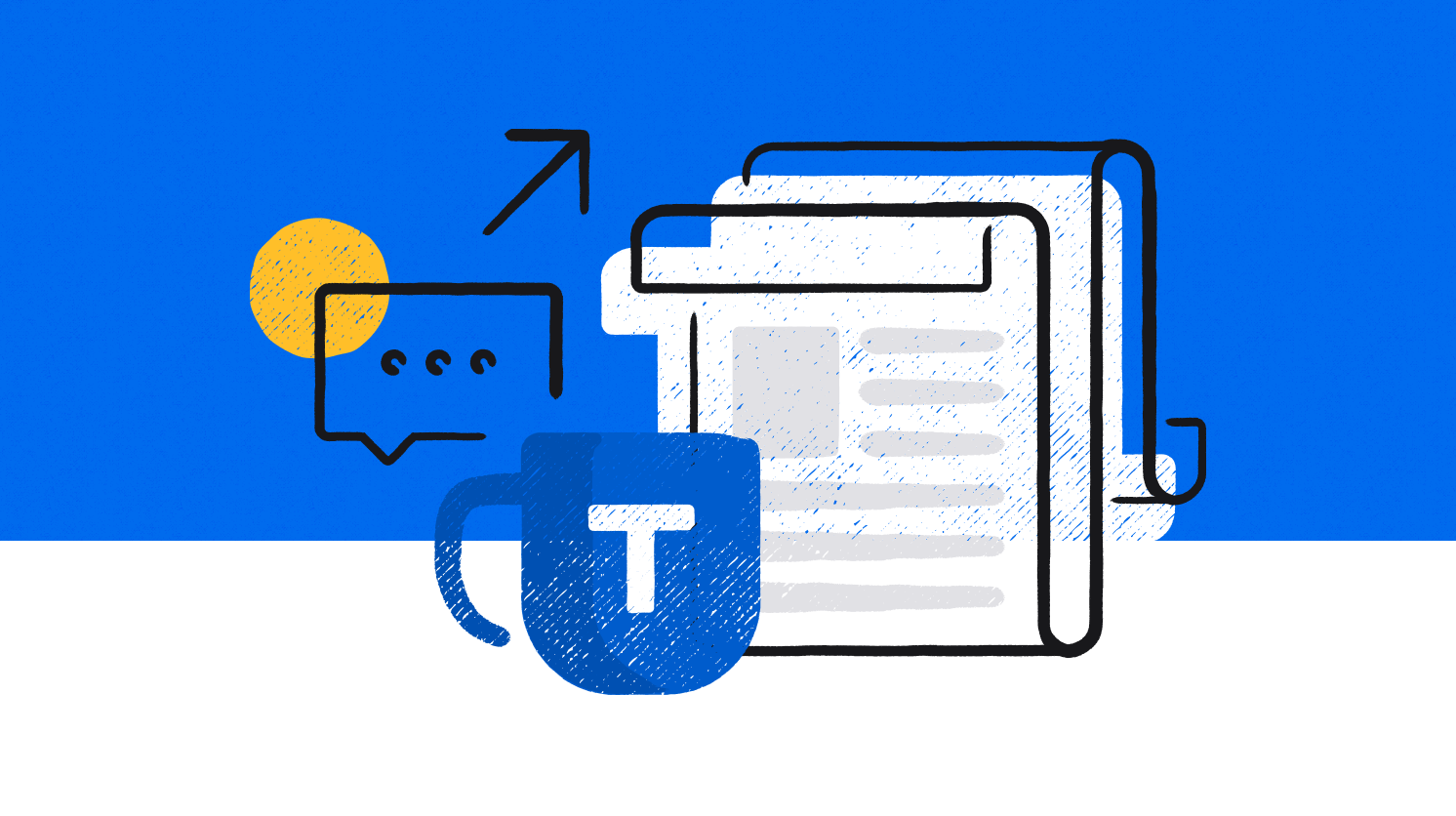 Employees would rather receive their bonus as four quarterly payouts rather than a single lump sum at the end of the year, according to an extensive 2-year longitudinal study.
You're spending a lot on employee bonuses. Might as well maximize the ROI. This month, we'll tell you how.

Also: networking is a nebulous but important skill. If you're good at it, you can turn acquaintances into customers, or launch co-marketing partnerships. Karen Wickre, former Editorial Director at Twitter, told us her secret to sustaining lifelong connections in our latest podcast episode. 

Finally, we talk about how to get more customer referrals by sending incentives people actually want. Given that 92% of consumers trust referrals more than all other forms of advertising, getting customer referrals right pays off. 
But first, product updates. 
Latest product updates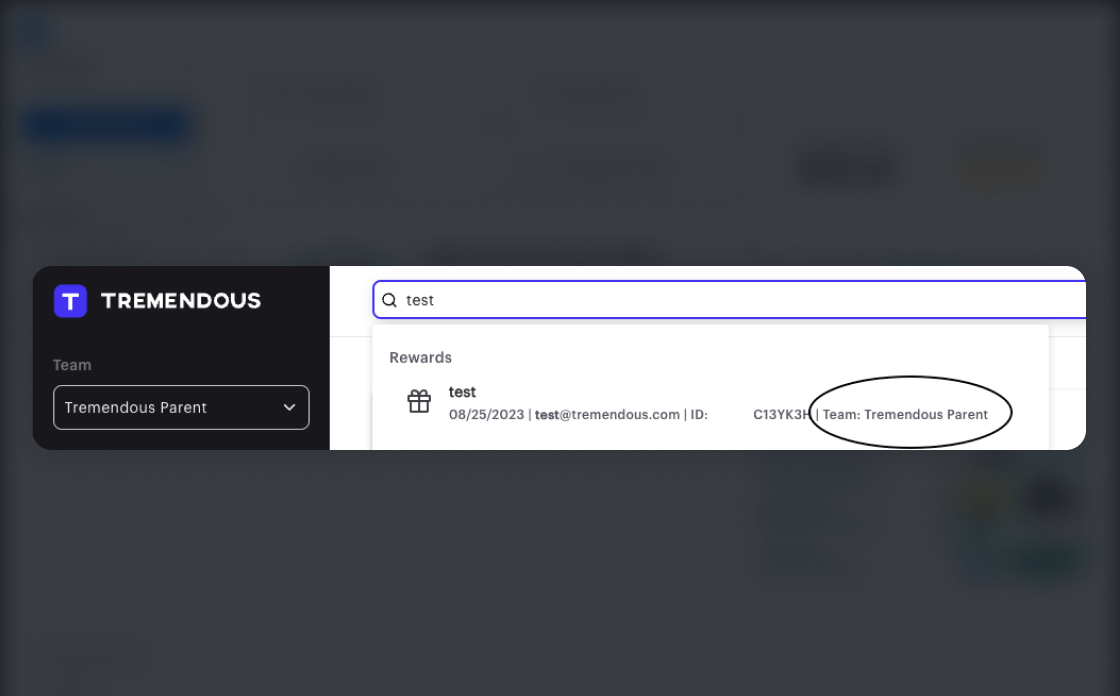 Search tailored to you. If your Tremendous account includes multiple teams, you'll now see clearly which team each search result belongs to on the right-hand side of your search results.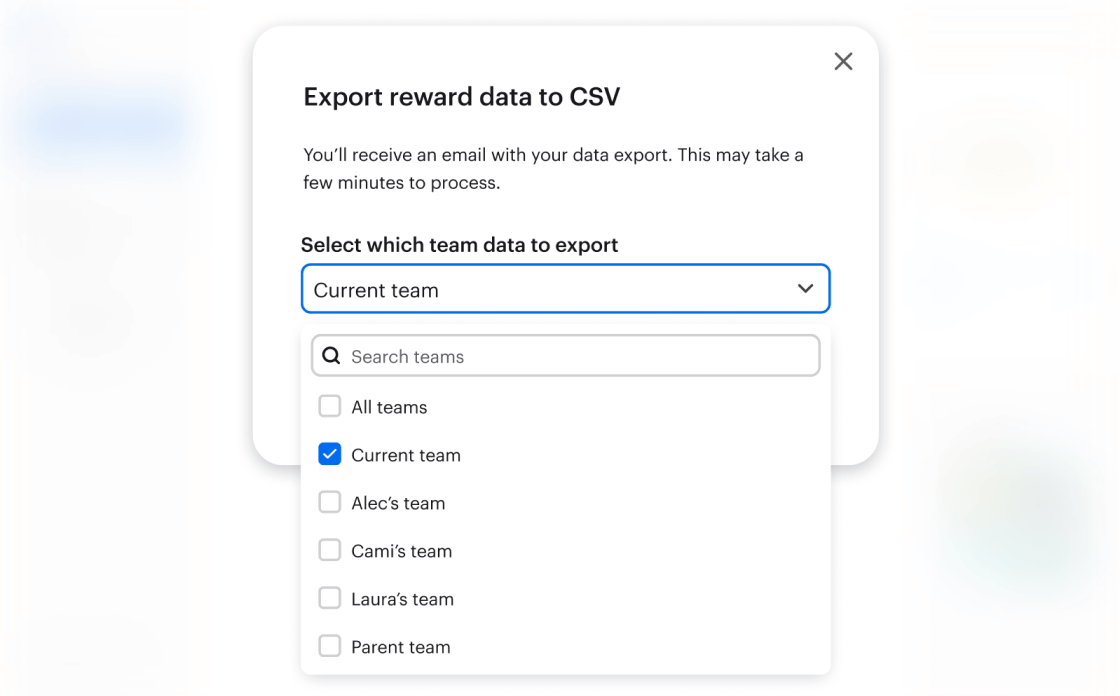 Export data for only the teams that you need. You can now easily select which team you want to export your reward history from for cleaner data analysis.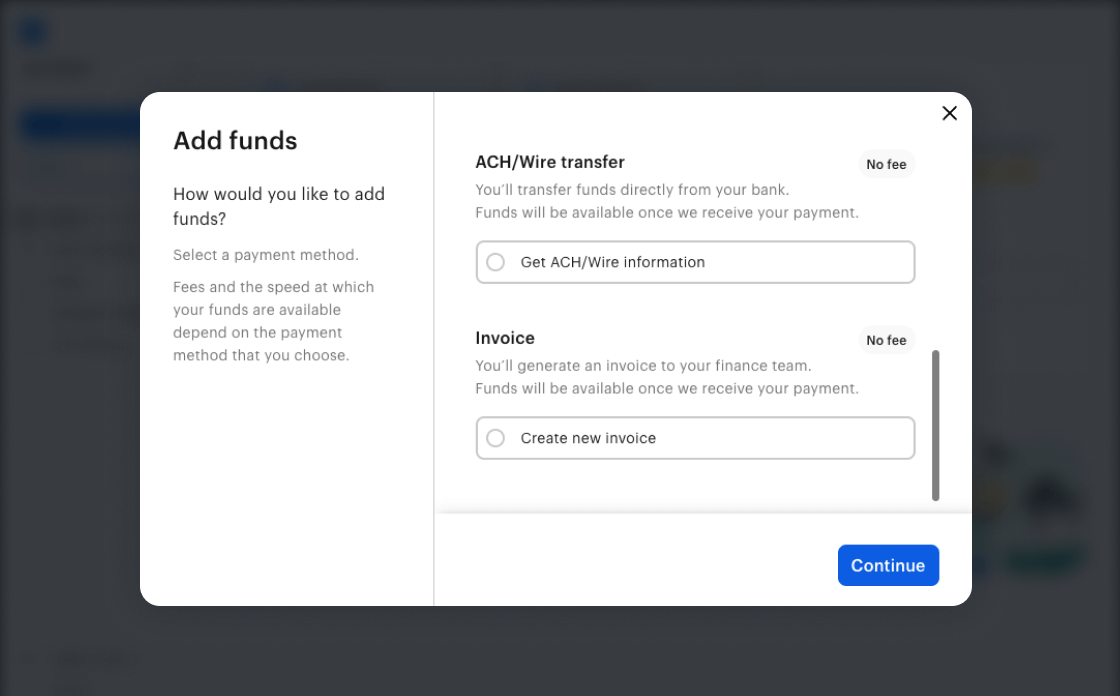 Easily add funds through ACH/Wire transfer. You can now select the ACH/Wire transfer option on the "Add Funds" screen in your app, so it's simpler than ever to fund your account.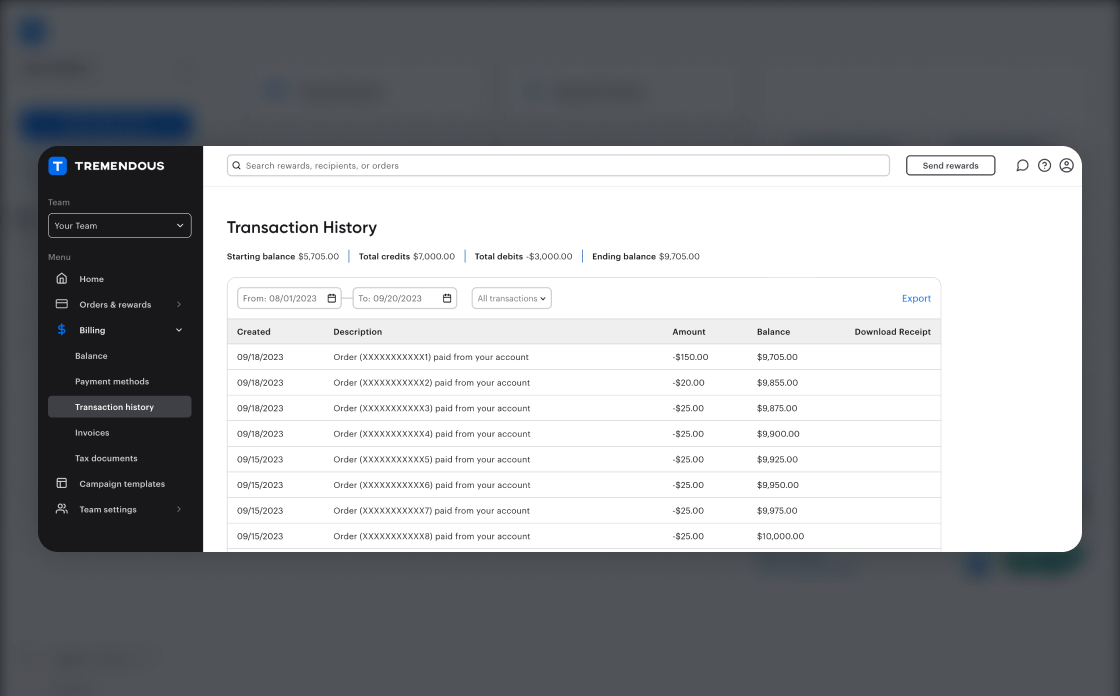 Access transaction history through the Tremendous API. Programmatic account reconciliation is now available through new API functionality.
New merchants across the globe. Catalog updates in September include Kroger gift cards in the US, Amazon in Sweden and Belgium, Asos in the Netherlands, and many more.
Content we think you'll like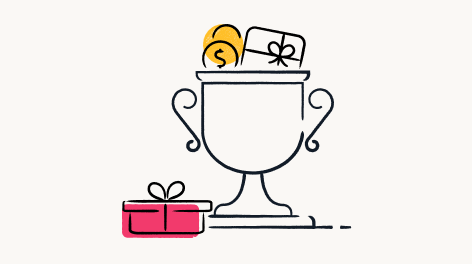 Split that annual bonus into four payouts
Employees appreciate smaller incentives delivered at regular intervals more than a lump sum.
Former Editorial Director at Twitter, Karen Wickre, offers her advice for sustaining authentic relationships that deliver ROI.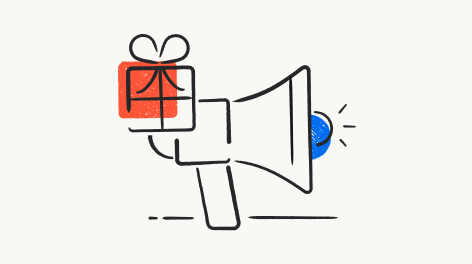 Why customer referrals are so valuable
92% of consumers trust customer referrals more than any other form of advertising. We'll tell you to get more.
For more insights, check out our blog.

Or, if you want to get started with Tremendous today, come talk to us. 
Published September 28, 2023
Updated September 28, 2023